Strata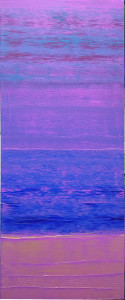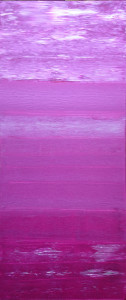 Large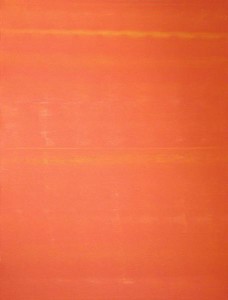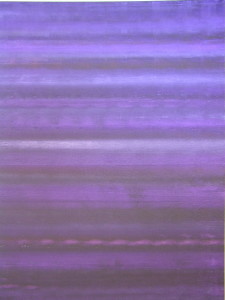 illumination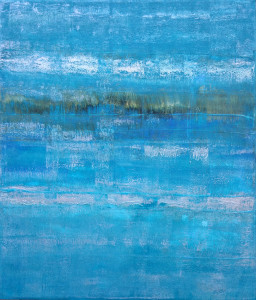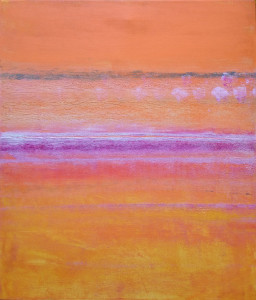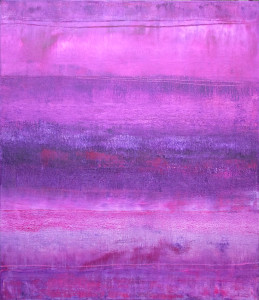 Wide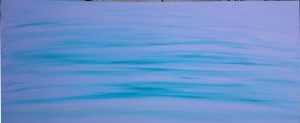 Scorch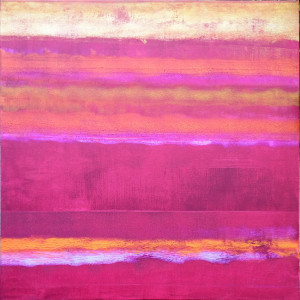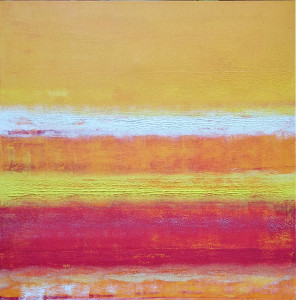 About
My works are influenced by the lines and slices of landscape in its abstract, conjuring recollections and moods of places past, present and invented.
I'm interested in experimenting with colour, texture and abstract landscapes.
One of my techniques is to use hard rubber lino rollers to pick up textures as acrylic paint, liberally applied, starts to dry and go tacky.
I like to see what textural landscapes can be created.
I began painting with acrylics in the mid 1990's, when I discovered the immediacy of creative process using this medium, having started with oils. And oils dried too slowly for me, allowed me too much freedom – acrylics had to be worked fast.
I hope you enjoy this collection and are able take a little while to see what you can see in each picture.
Biography
2023 : these3streams exhibition, vale of glamorgan
2021 : arts share love st david's day special : artsharelove.com and also on facebook : facebook.com/art.sharelovewales
2018 : local arts magazine mini-write-up, artsharelove.com
2015 : off the wall gallery, llandaff, cardiff
2013 : st donat's art centre, vale of glamorgan
2012 : cowbridge library, vale of glamorgan
2007 : tilsed's art centre and gallery, wimborne, dorset
2007 : thelma hulbert gallery, honiton, east devon
2007 : east dorset group artists exhibition at church house, wimborne, dorset
2006 : tivoli theatre, wimborne, dorset
2006 : salisbury arts centre, salisbury, wiltshire
2006 : bournemouth winter gardens pine walk open air exhibition
2006 : alexander price, ifa, wimborne, dorset
2005 : east dorset group artists "between the years" exhibition supported by east dorset district council
2004 : picture this gallery, wimborne, dorset
2004 : dorset art weeks, wimborne, dorset
2003 : picturehouse gallery, dorchester, dorset
2002 : urban and rural exhibition at artsway, sway, new forest
1999 : early artworks sold at bournemouth winter gardens pine walk open air exhibition
---